Who are we?
We are Timssys. We offer powerful, high-quality web services, including website development and hosting, to facilitate you in establishing your project or idea online.
At Timssys, our customers are one of our top priorities, and we strive to provide the best services at prices that fit the budget.
In contrast, Timssys manages a number of IT and microcomputer projects to support a welcoming tech community for those who share our passion for technology.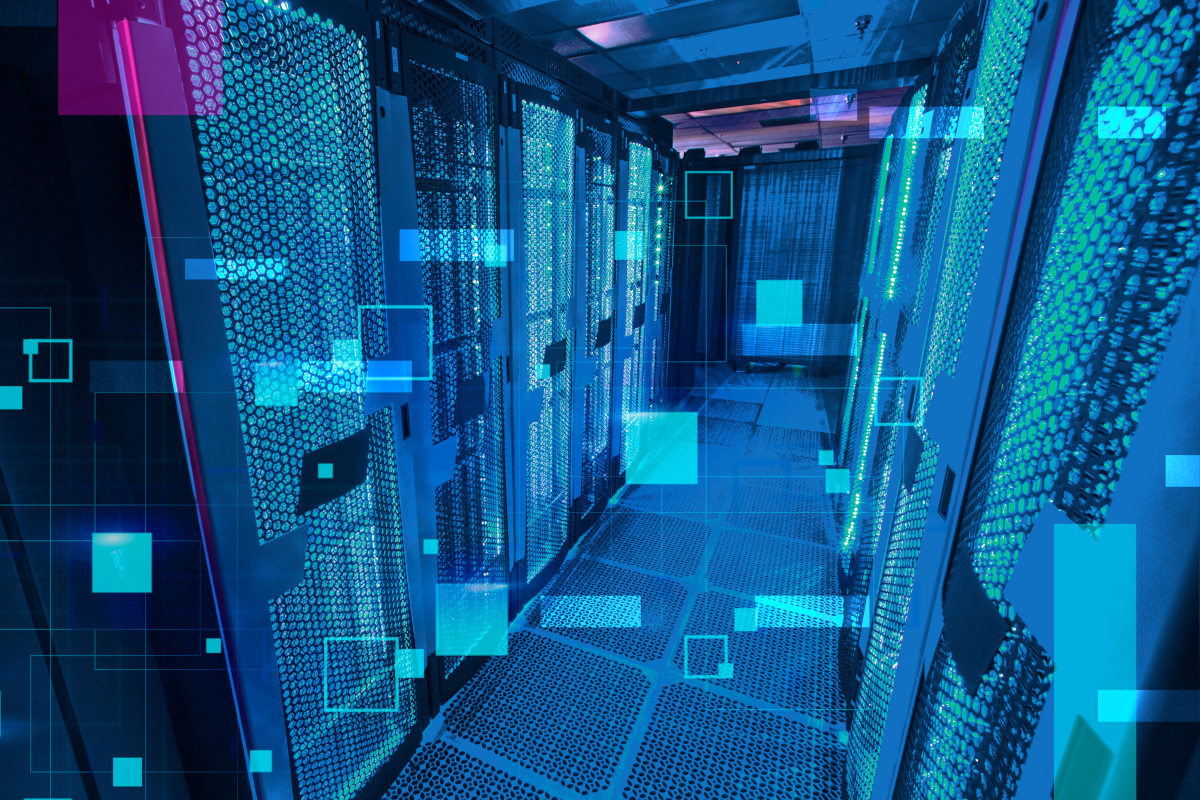 Better serving technology.
Cutting-edge solutions for the best possible services.
A wide range of IT services to choose from.
Pricing that accomodates all budgets.
A welcoming tech community.
---
Website Hosting
Starting at €0.99.
Host your website on powerful, low downtime hardware seemlessly managed on powerful software.
Website Development
Dynamic and Static Web Development.
Get your business on the web with our stunning and dynamic website development.
Graphics Design
Brand, logo, media
Establish your company brand, logo and media with our expert fine graphics designing.
---
Top Performance
We use top of the line hardware and software to deliver the finest performance in our services.
Scalability
We grow with you. Our services are completely scalable to your direct needs.
Quality Support
We take support greately important towards our customers, and try to deliver the fastest support.
Array of Services
We provide a wide range of services to suit your needs and budget.
Infrastructure
We provide different server hosting locations for the lowest latency in your country.
Fast
We consider your deadlines and timeframes in delivering your services.
---
Here's what some of our customers have to say
"It was a pleasure working with Timssys, they helped setup an amazing forum within my budget and timeframe! They provided progress reports/steps along the way - I felt really involved. 100% recommended!"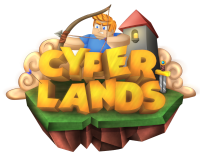 "Timssys wouldn't rest until my hosting was sorted and up and running. Well done guys!"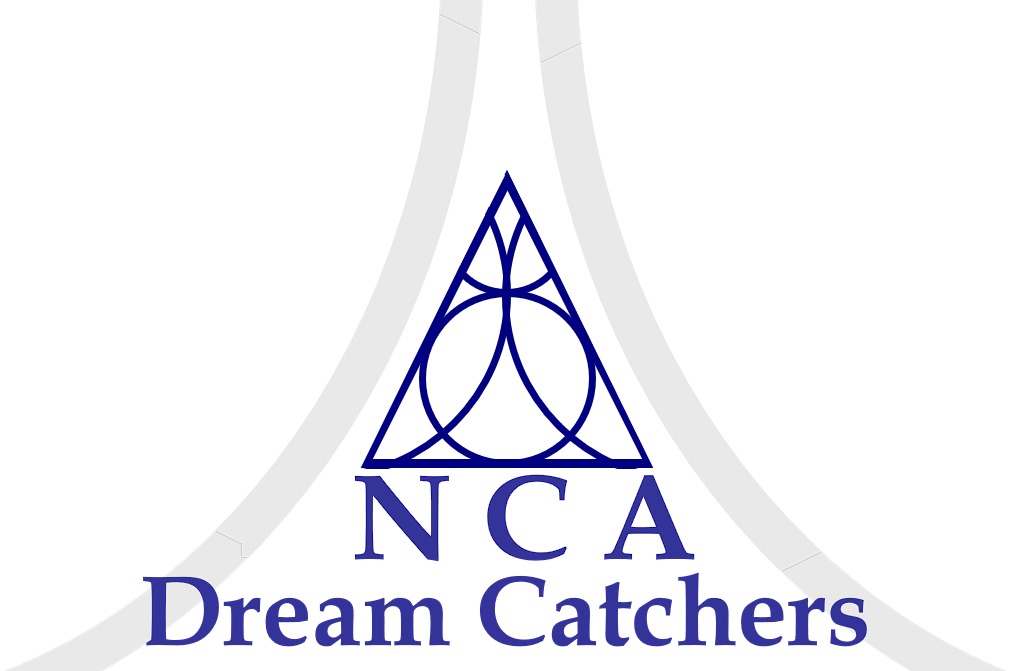 "Have had my website hosted by timssys for the past month or two and couldn't be happier! Runs smoothly and I know it's secure. Highly recommend!!"