About Us
Don't just dream it, Develop it.
Our Story
Initially, Timssys was a website hosting a freelance project. During that period, we became aware of the challenges that developers, entrepreneurs, and project managers had while attempting to host and develop their online presence.
Timssys was created by developers for developers, to help with these challenges by releasing online products that are made to make it simple for anyone to get started on the web. As we are aware of the challenges faced by our consumers, we provide a variety of packages that may be customized to fit any budget.
Our Mission
Provide developers with the finest services that can aid in the web establishment of their ideas.
High Quality Services Experienced Support Competitive Pricing
Integrity
Clear Strategy
Perseverance
We share important values with our team so that we all aim towards the same vision.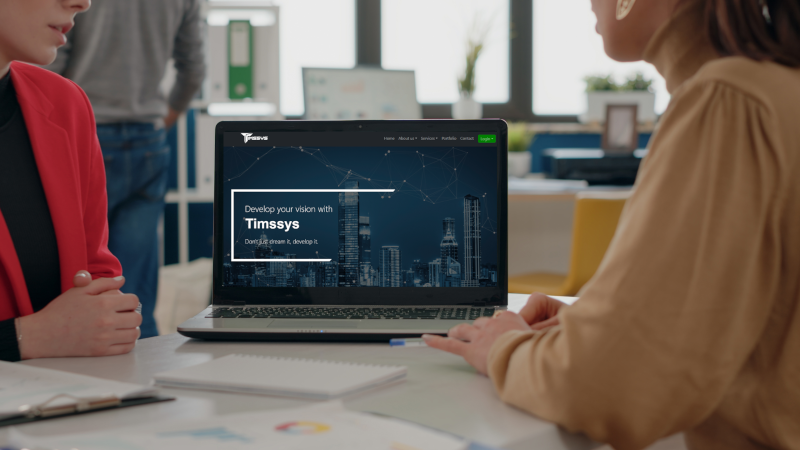 We build loyal customer relations
We value our customers equally and provide them all the best services possible for their projects and ideas.
Get started