We Build Outstanding Websites
Boost your business on the web with an amazing website.
Simple
Powerful but simple. We do not overcomplicate features, resulting in clean and responsive websites.
Output
Results talk by themselves.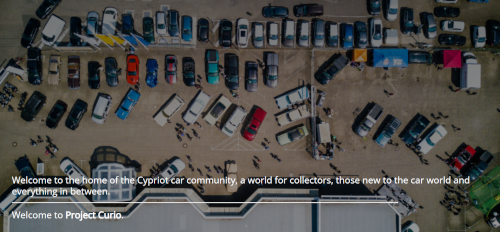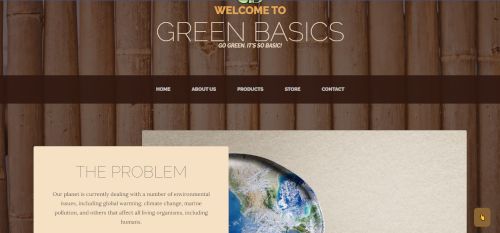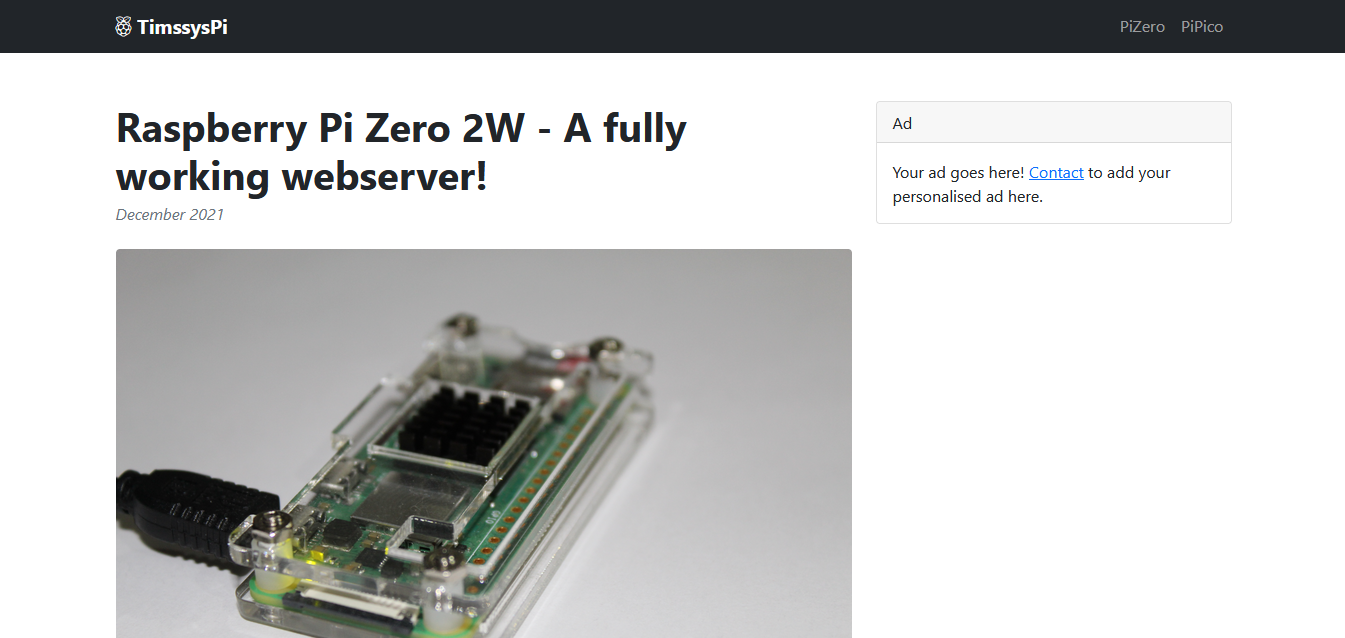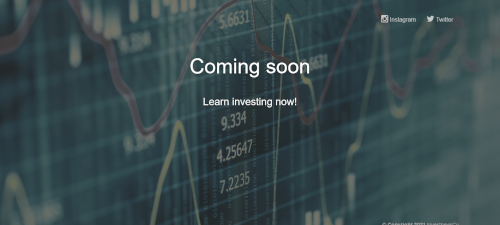 Discover More
---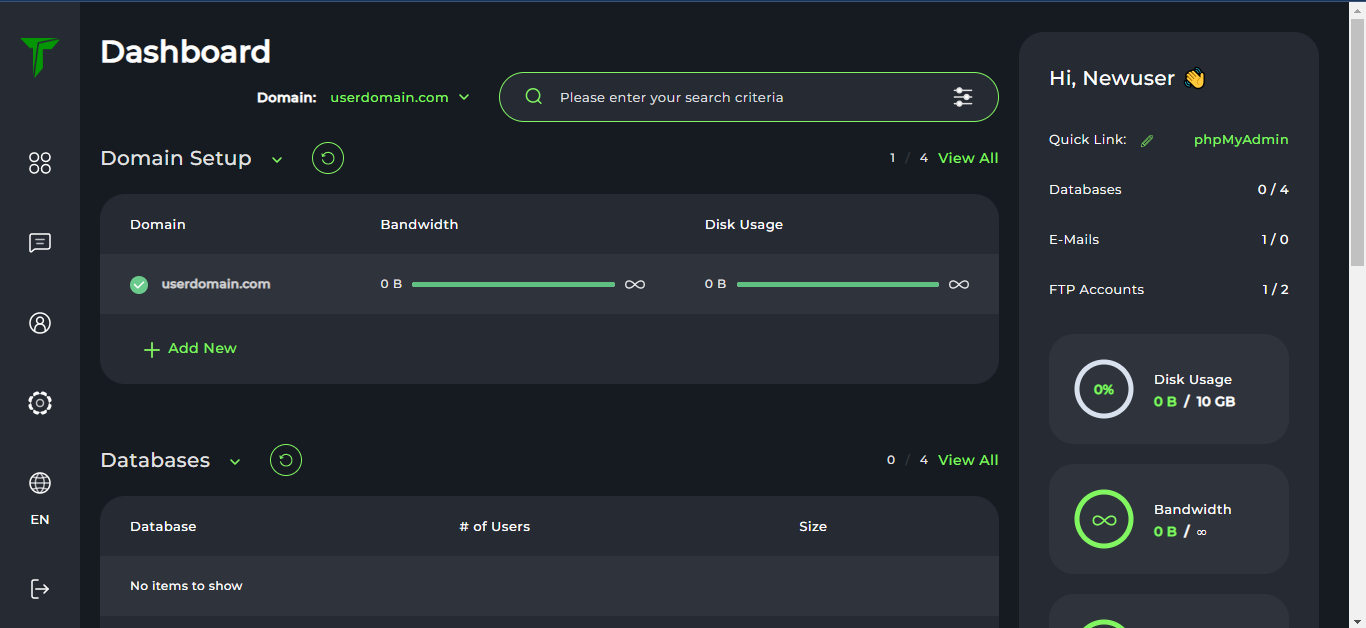 Host your website on powerful hardware
Combine web development with our webhosting service and receive 20% off on all plans!
Webhosting Plans
---
Interested?
Let us help you grow on the web. Contact us through the following ways:
Contact us through the below contact form for an order.