Exceptional web performance
Starting at just €1.99/mo.
Host your website on powerful machines, low ping and downtime.
Note: Our Fair Use Policy applies on the above packages with unlimited resources.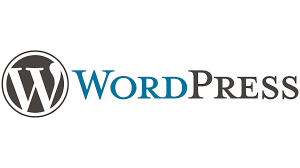 WordPress support!
We seemlessly support and WordPress sites. Don't have a WordPress site yet? You can build it directly from our panel, and select through WordPress's public templates.